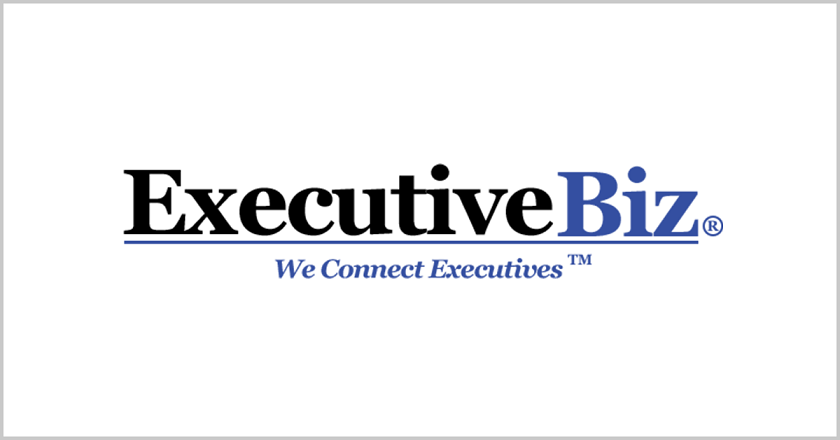 Deloitte's Center for Government Insights and Georgetown University"™s Beeck Center have created a playbook meant to help federal agency chief data officers manage open government data initiatives.
Both centers released the CDO Playbook as part of efforts to help agencies improve service delivery and social impact amid the growing use of data in policy-making and government missions. The document outlines the challenges CDOs face as well as the trends that affect public sector data.
The government collects and shares data for various services such as health care, housing, education, national security and weather monitoring.
"As data becomes more important in finding solutions to public problems, these government technology leaders will play an increasingly important part in delivering better public outcomes at the city, state and national levels," the playbook states.