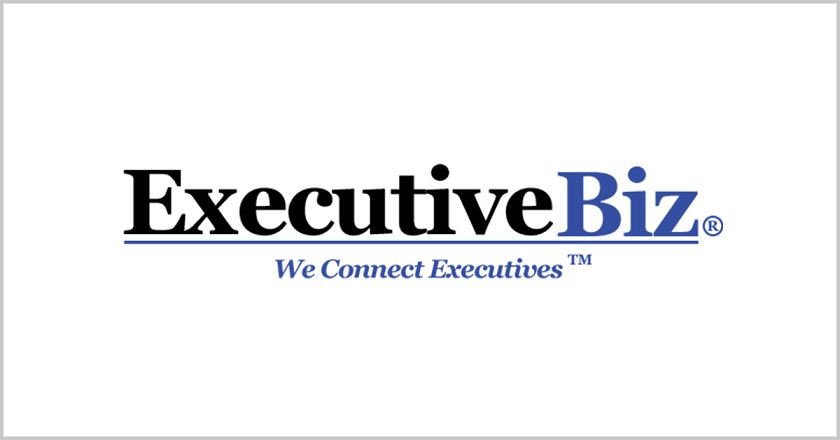 Lockheed Martin has awarded master repair agreements and performance-based logistics contracts to key suppliers supporting the company's F-35 aircraft development efforts.
The multiyear PBL contracts allow investments that span longer term periods and include BAE Systems, Northrop Grumman and an Elbit Systems of America-Collins Aerospace joint venture, Lockheed said Wednesday.
General Electric, Honeywell and Eaton were among the 12 companies selected for MRAs.
Greg Ulmer, vice president and general manager of Lockheed's F-35 program, said the contract transition efforts seek to increase capacity and availability on the supply chain level.
"We're restructuring and streamlining several contracts with key industry partners to provide the long-term stability that will allow them to make investments, improve efficiencies and optimize their performance," Ulmer added.