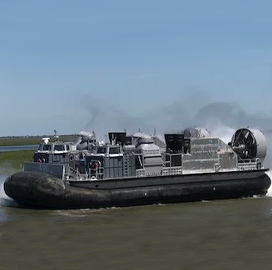 Accenture conducted a study into the healthcare sector's understanding of a federal act focused on improving access to medical records and found that only a few insurance companies and providers are familiar with the legislation.
Accenture said Tuesday the 21st Century Cures Act, signed into law in 2016, directs healthcare entities to improve patients' access to their records as well as the sharing of information across their networks.
According to Accenture's findings, only 18 percent of executives in healthcare firms and 26 percent of healthcare payers or insurance companies are "very familiar" with the legislation.
"Our survey findings are a wake-up call for health organizations and agencies that remain relatively uninformed about the regulations, or who are not actively preparing," said Andy Truscott, technology consulting lead and managing director at Accenture's health practice. "Complying with the regulations will provide them with a major opportunity to enhance the services they provide and to fundamentally improve consumer engagement in their healthcare."
The legislation prohibits information blocking and will issue penalties to organizations that fail to comply with the rules. Healthcare providers and payers also need to establish a compliance strategy by 2020.