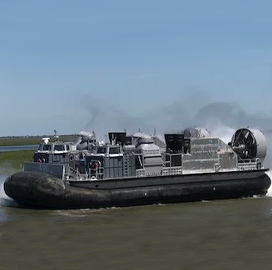 Purdue University Global has opened a new education program designed to mold data analysis professionals.
The online institution said Thursday it is now offering a bachelor's degree in analytics and will provide the program to ManTech employees for free under a new partnership.
Purdue worked with ManTech professionals and other industry experts to develop the new degree, with topics such as modeling methods, machine learning and artificial intelligence.
The program will also train students to apply a variety of analysis tools to a wide range of data types.
Reports from the Bureau of Labor Statistics predict an increase of 26 percent in employment growth in the data analysis field over 10 years from 2018.