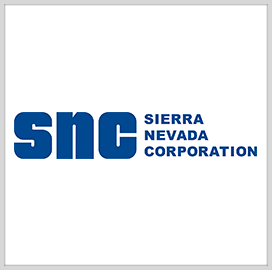 Sierra Nevada Corp. has teamed up with NASA's Langley Research Center to carry out two entry, descent and landing projects, both of which are intended to enable the safe performance of space missions, over the next two years.
SNC said Tuesday it will conduct hypersonic tests on a deployable decelerator technology under the Upper Stage Recovery project, while a separate effort will feature high-fidelity thermal imagery of the Dream Chaser spacecraft.
NASA seeks to utilize the partnership to speed up the expansion of commercial space mission capacities in support of the agency's Moon to Mars initiative.
"SNC is committed alongside NASA to making space more affordable and accessible," said John Roth, vice president of business development at SNC's space systems business.