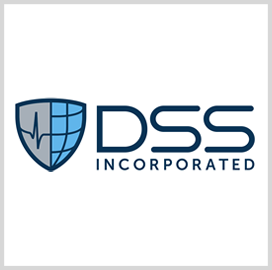 Document Storage Systems has appointed Christopher Kunney, Roy Hammar and Todd Mingo to fill executive health IT roles.
Kunney will bring health information technology expertise to his new role as DSS' chief of strategy and business development, the company said Wednesday.
He formerly served as Coker Group's senior vice president and as director of emerging health IT at AT&T.
Hammar, who spent 21 years with health IT company Cerner, joined DSS as chief of client engagement and will use his experience in health IT sales, software implementation and client relationship management.
Mingo, former vice president of sales at VasoHealthcare, brings almost three decades of experience to his new role as general manager of sales at Sage HMS, a DSS business. He will work to commercially expand Sage HMS' RadWise diagnostic imaging tool.