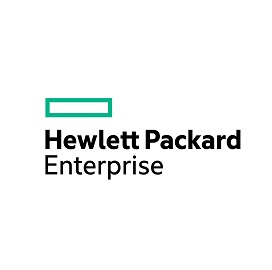 Hewlett Packard Enterprise plans to launch high-performance computing offerings that build on the analytics and artificial intelligence technologies of the company's newly acquired Cray business.
HPE said Monday it intends to add cloud computing and the Cray Programming Environment to its HPC portfolio to support workload optimization and AI development applications.
The company also plans to integrate Cray systems and HPE Performance Cluster Management software designed to monitor clusters of up to 100K nodes and handle hardware and power management as well as software updates .
New exascale computing offerings may be used for applications such as modeling and simulation, big data analytics and geospatial imaging to support weather forecasting, manufacturing, medicinal efforts, autonomous vehicle development, financial activities and energy-related operations, according to Cray.
Peter Ungaro, senior vice president and general manager of HPC and AI at HPE, said the integrated HPA and Cray offerings will allow customers to leverage HPC technology in both on-premises and cloud environments.
Previously, Cray partnered with Microsoft to integrate the former's HPC technologies into the Azure cloud. 
HPE first announced plans to purchase Cray for $1.3B in May.