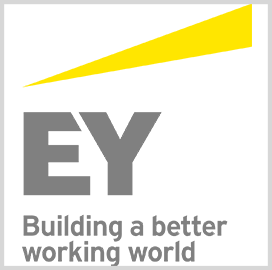 Kristi Kennedy, a former vice president at communications firm Subject Matter, has joined Ernst & Young's Office of Public Policy to serve as director of legislative and strategic engagement.
She will perform legislative and political roles and work to widen the EY's relationships with Washington, D.C.-based lawmakers, the company said Tuesday.
Kennedy holds almost two decades of experience, having served as an attorney, a government-relations professional and a congressional staffer at Capitol Hill.
"I look forward to drawing on my experience to augment the firm's advocacy efforts on Capitol Hill and Washington to support EY's priorities and purpose of building a better working world," said Kennedy.
The legal expert also served under Sen. Paul Sarbanes, D-Md., as counsel and legislative director. Sarbanes chairs the Senate Committee on Banking, Housing and Urban Affairs.
She supported the legislative needs of customers from transportation, finance and communications industries during her time with Subject Matter.