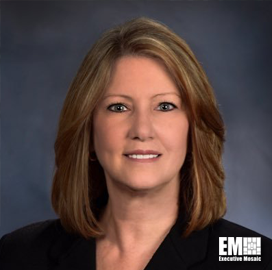 Lockheed Martin's Skunk Works subsidiary is performing restoration work on an F-117 Nighthawk stealth attack aircraft that will be on permanent display at the Ronald Reagan Presidential Library.
The exhibit will be the result of a collaboration between Lockheed and the Ronald Reagan Presidential Foundation and Institute, the company said Thursday. A ribbon-cutting ceremony will be held on Dec. 7 at the Reagan National Defense Forum.
Originally manufactured by Skunk Works, the future F-117 display's "Unexpected Guest" nickname refers to its secret manufacturing history and operational stealth features.
"Lockheed Martin is proud to partner with the Air Force and the Reagan Foundation to install a permanent symbol of American innovation at the Reagan Library for all to see," said Michele Evans, executive vice president at Lockheed Martin's aeronautics business.