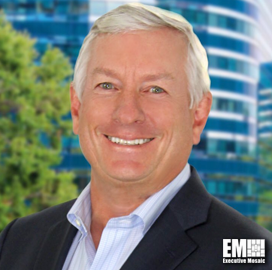 Todd Gustafson, president of HP's federal subsidiary, has said agencies should encourage Generation Z workers to undertake regular cybersecurity training to help them learn about the different vulnerability types and measures to address the threats.
Gustafson wrote in a FedScoop guest piece published Monday that Gen Z members can benefit from educational sessions about information technology security practices because many of them have not been exposed to that domain.
"By approaching them with eyes wide open and applying robust tools and training, organizations can help them enter the workforce safely and securely," he noted.
He said some organizations use frameworks set forth by the National Institute of Standards and Technology as guide in developing materials.
Gustafson urged agencies to incorporate identity and access log-on methods into government systems, filter certain websites and ensure default security for endpoint devices.