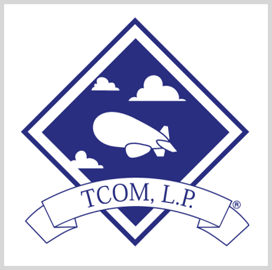 Columbia, Md.-based aerostat manufacturing company TCOM has won a Platinum ASTORS Award from American Security Today for the company's work in airborne surveillance.
The company said it received recognition for Best-in-Class Persistent Aerial Monitoring Solution for Homeland Security at a ceremony that took place at the Jarvis Center in New York City.
William Bratton, a law enforcement veteran, discussed policing history and post-9/11 communications during his keynote address at the event. He previously served as police commissioner of the Boston Police Department and the New York Police Department as well as chief of the Los Angeles Police Department.
The U.S. Army awarded TCOM a potential $978.9M contract in June to provide engineering and operation support for low-altitude aerostat systems.
The service branch's Persistent Surveillance Systems-Tethered will consist of tactical and fixed-site aerostats  designed to collect information from multiple sensors and support intelligence, surveillance and reconnaissance missions.