Collins Aerospace is a global leader when it comes to high-tech solutions for military and civilian helicopters. It offers services and solutions to improve the flying experience for world leaders and military personnel by creating more advanced and reliable aircraft.
Meet the top Collins Aerospace executives and leaders who are driving innovation in services for businesses around the world.
Collins Aerospace Overview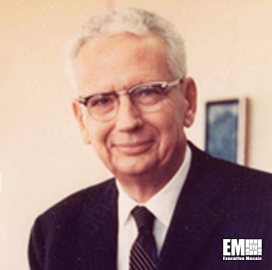 Collins Aerospace is a unit of Raytheon Technologies in charge of manufacturing aircraft and spacecraft. The company provides aerostructures, avionics, interiors, mechanical engineering systems, mission systems, and power and control systems.
In 1933, Arthur A. Collins first founded Collins Radio Company in Cedar Rapids, Iowa, becoming known for its short-wave radio products. For the succeeding decades, the company broadened its scope both in communications and technology in numerous other disciplines.
Collins Aerospace was created in 2018 when UTC Aerospace Systems and Rockwell Collins merged. Upon the merger with UTC Aerospace Systems, Rockwell Collins will change its name to Collins Aerospace. Collins Aerospace is a success in the global aviation and defense markets.
Collins Aerospace Leaders, Founders, Executives
Here are the Collins Aerospace leaders and executives that manage the company's 67,000 people in more than 100 countries.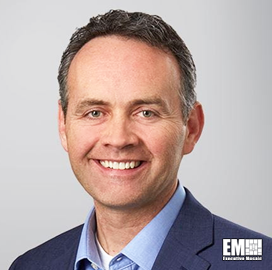 Stephen Timm, President
Stephen Timm serves as the current president of Collins Aerospace. Timm has over 20 years of professional expertise in the aerospace and defense industries. He worked in the company's Avionics Strategic Business Unit overseeing the development of flight deck and cabin information management solutions for their international clients. Some of his previous big projects include creating avionics positions for Airbus and Boeing's next-generation aircraft.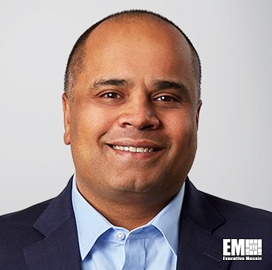 Samir Mehta, Advanced Structures
Samir Mehta serves in Collins Aerospace North Carolina office as its Advanced Structures Strategic Business Unit president. He ensures that the plane's structure can take off and land, stay balanced in the air, carry cargo and shipments, and do search and rescue operations.
Samir Mehta formerly handled Collins Aerospace's Mechanical Systems business. He also worked at Sikorsky and dealt with the company's military products and services.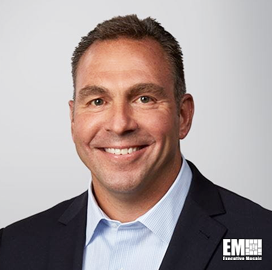 Troy Brunk, Avionics
Collins Aerospace, headquartered in Cedar Rapids, Iowa, employs Troy Brunk as head of its Avionics strategic business area. He is responsible for expanding flight deck solutions, airborne communications, vision systems, sensors, and fire protection.
Throughout his 30-year tenure with Collins, Troy has held several leadership roles. He oversaw operations for the company's Interiors strategic business unit in Winston-Salem, North Carolina. He led various aircraft interior systems, including passenger seats, lighting, galleys, and oxygen.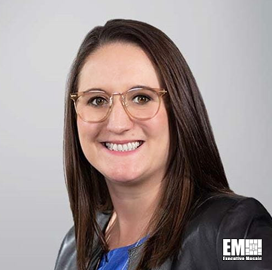 Jennifer Schopfer, Connected Aviation Solutions
Jennifer C. Schopfer leads the Connected Aviation Solutions of Collins Aerospace. She is accountable for coordinating a full suite of digital capabilities to facilitate the creation of end-to-end solutions for flight operations and predictive maintenance.
Jennifer has extensive experience in the IT sector, having worked as Collins Aerospace's vice president of digital technology and chief information officer. Her expertise includes developing and implementing digital technology strategies to boost customer success, business efficiency, and employee satisfaction.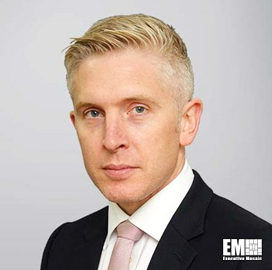 Edward Dryden, Interiors Strategic Business Unit
Ed Dryden is the head of Collins Aerospace's Interiors Strategic Business Unit. He primarily helps original equipment manufacturers, airlines, and business jet companies to crate and customize high-quality interior systems.
He has worked for Collins for the past 21 years and has gained experience in the commercial and defense sectors. e most recently oversaw operations for the Wolverhampton, UK-based company's global Actuation Systems division.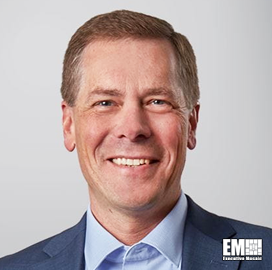 Phil Jasper, Mission Systems
Phil Jasper is in charge of Collins Aerospace's Mission Systems strategic business unit in Cedar Rapids. His responsibilities include providing practical solutions to secure the completion of the most challenging operations for clients in the military, government, and worldwide.
Phil Jasper has 26 years of expertise in this business industry. He previously worked as executive vice president and chief operating officer of Government Systems at Rockwell Collins.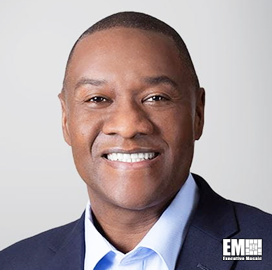 Henry Brooks, Power & Controls
Henry Brooks is in charge of Power & Controls at Collins Aerospace. Aircraft environmental control systems, electrical power systems, engine controls, and industrial businesses are just some of the areas he'll be working on behalf of customers.
Before this employment, Henry oversaw Customer & Account Management at Collins Aerospace. This position required him to assist in the planning and executing of customer-focused activities across Collins Aerospace's whole business. He also helped customers, Collins Aerospace employees, and the aerospace industry work together.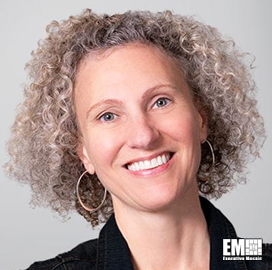 Isolde Karro, Chief Communications Officer
As the head of communications, Isolde Karro oversees the strategic planning and implementation of communications initiatives for the Collins Aerospace and defense industry. Isolde is in charge of the CSR program, external communications, staff communications supporting the company culture, and the overall brand identity.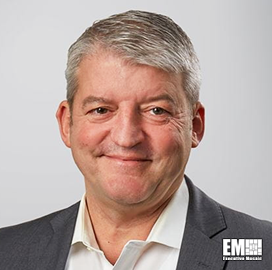 Colin Mahoney, Customer & Account Management
Colin Mahoney helps customers, Collins Aerospace staff, and the aerospace industry work together. As vice president, Colin was also recently in charge of Collins Interiors' Business Development and Strategy.
He has been in the industry for over 30 years. Before joining the team at Rockwell Collins, Colin oversaw operations for the company's International and Services division.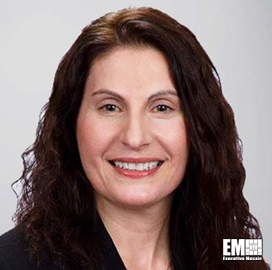 Mona Bates, Digital Technology
Mona Bates is the current chief information officer (CIO). She works to improve the company's operations and the digital experiences of customers and employees.
Mona Bates has more than 20 years of experience in the aerospace, defense, and commercial industries. She had previously worked for Raytheon Missiles & Defense as the company's vice president of digital technology and chief information officer.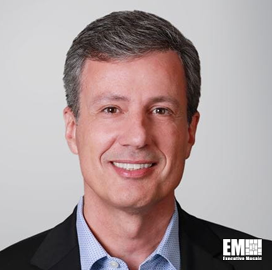 Mauro Atalla, Engineering & Technology
Mauro Atalla oversees the Engineering & Technology department. His job is to help Collins engineers improve their technical and program execution skills, develop new ways to use technology, and grow as professionals. Mauro is responsible for a team of over 15,000 engineers across 24 countries.
Mauro worked as a staff engineer at Raytheon Technologies' Research Center in 2000. Since then, he has held several increasingly senior vice president positions.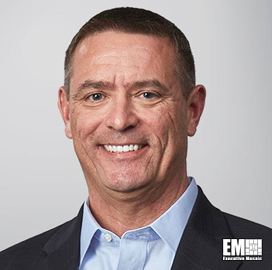 Kevin Myers, Enterprise Operations
Kevin Myers is in charge of the company's operations, supply chain from end to end, and quality assurance. He has over 30 years of experience in engineering, advanced global manufacturing, and supply chain. One of his primary duties is to keep Collins Aerospace at the top of its field in terms of operational excellence.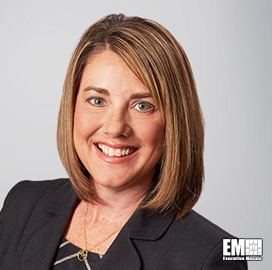 Tatum Buse, Finance
At Collins Aerospace, Tatum Buse oversees the company's finances. She oversees financial reporting, planning, analysis, and controls. Tatum has extensive experience managing teams and integrating processes and tools following mergers and acquisitions from her time as vice president of Finance Shared Services and Integration at Collins Aerospace.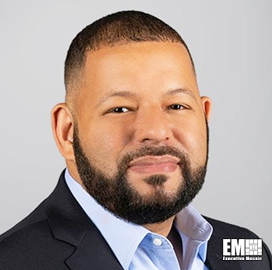 James Brooks, Human Resources
James Brooks oversees the HR department, including its talent management, leadership development, employee and labor relations, and compensation and benefits teams.
James Brooks has more than 20 years of HR experience. He got his first Human Resources Leadership Development Program at Raytheon Technologies.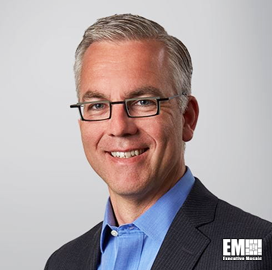 Christoph Feddersen, Legal, Contracts and Compliance
Christoph Feddersen is responsible for directing and advising on all legal concerns, including intellectual property, litigation, and government contracts. He also ensures that the company complies with international trade regulations.
Christoph has worked in the industry for almost 20 years. Before he got his position in Collins, he was the principal lawyer in charge of regulatory concerns during UTC's acquisition of Goodrich.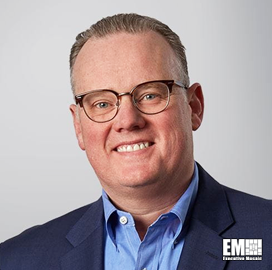 Jeff Standerski, Strategic Development
Jeff Standerski leads Collins Aerospace's Strategic Development and creates the company's long-term business development plan that drives revenue. Jeff has approximately 30 years of experience in business administration. Today, he is more focused on improving the operation of avionics, aerostructures, power and controls, and internal and mechanical systems.
Collins Aerospace Products and Services
Throughout the years, Collins Aerospace leaders and executives have developed efficient services and high-quality products for their aerospace customers. Today, the company leads in the following industry:
Commercial Aviation
Collins Aerospace provides aerospace systems, avionics, interior systems, and information management services for commercial aircraft. Collins gives solutions to improve passenger safety and comfort, operating efficiency, security, and maintainability.
Business Aviation
Collins Aerospace works with business jet manufacturers to improve aviation. Their flight support services offer best-in-class flight planning, trip support, and operations management.
Military & Defense
Collins provides innovative, battle-proven solutions for man and unmanned platforms for warfighters. Its innovative military and defense technologies help customers safely, efficiently, and effectively complete missions.
Helicopters
Collins Aerospace is a leading provider of innovative helicopter systems. They can incorporate rotorcraft from all major manufacturers to help customers save more lives and complete more missions.
Space
Using decades of experience in spacecraft design and manufacture, Collins Aerospace can provide safer and more innovative technologies to ensure space mission success. Their products include space wheels, space suits, and space sensors.
Airports
Collins Aerospace helps 170 airports meet and exceed expectations globally. They offer integrated and intelligent passenger processing, airport operations, and baggage management solutions.
Realistic training device
When studying how pilots utilize HUDs, the experts at Collins Aerospace have developed a highly realistic training device. Federal Aviation Administration scientists approve these products' flexibility, efficiency, and effectiveness.
Collins Aerospace's success in leadership
Collins Aerospace's leaders successfully turned the company into a significant aircraft supplier. Collins Aircraft builds on its reputation as a leader in aerospace production to fulfill future client expectations.