DPR Construction is one of the leading general contractors and construction management companies across the United States and abroad. The company's leadership and management teams are made up of experienced construction experts driven and committed to making DPR a leader in construction. Here are DPR Construction leaders, founders and executives.
About DPR Construction
DPR Construction was established in 1990 by three industry veterans. Douglas Woods, Peter Nosler, and Ron Davidowski – or "The Lettermen," as many would like to call them – have grown DPR Construction into a multi-billion dollar business.
One of the remarkable first projects of DPR is the $4.5 million tenant improvement project for Argo Systems in Sunnyvale, California, followed by Rockwell International's $43 million wafer fabrication project. Throughout the years of success in the construction industry, the company received the Governor's Environmental and Economic Leadership Award (GEELA) for DPR's 53,000-sq-ft Sacramento, CA, office building. In California's Central Valley, this building is the first to be awarded the LEED certification through private ownership.
DPR is considered an employee-owned company dependent on all its members' efforts and prioritizes attracting and cultivating talented individuals. DPR Construction is headquartered in the U.S. including San Diego and San Francisco. The DPR construction headquarters continues to expand internationally in some countries in Asia and Europe.
DPR Construction Founders
The company's name came from the initials of its founders: Doug Woods, Peter Nosler, and Ron Davidowski.  Through expertise and connections, they built the groundwork for what is today the nation's 10th largest construction firm, with almost 8,000 employees serving customers in the U.S., Europe, and Asia.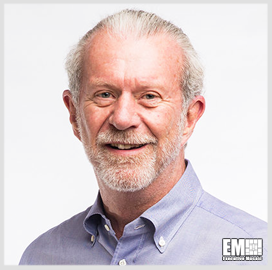 Douglas Woods, DPR Co-Founder, Former CEO, and President
Doug Woods played a crucial role in the company's early days. His natural love for construction since childhood was inspired by his father who was an engineer. His passion for building helped DPR become a self-performing general contractor. Until his passing on May 19, 2021, Doug Woods was the CEO of DPR and a member of the Board of Directors.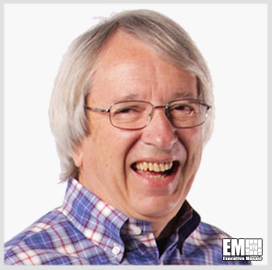 Peter Nosler, DPR Co-Founder
As part of the DPR Foundation Board, Peter Nosler actively promotes funding for organizations that provide youth with guidance and training to realize their full potential. Peter demonstrated the value of taking time, listening carefully, and giving others the space to work out their problems.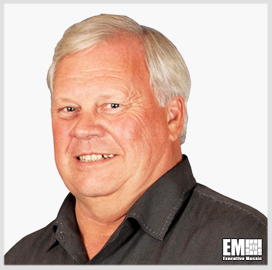 Ron Davidowski, DPR Co-Founder
After serving in the Air Force, Ron Davidowski went to work for a multinational accounting firm, eventually finding his way into the construction industry. He valued working side-by-side with clients in the construction industry to address problems that would prove to be DPR's credibility.
Ron's connections at the bank and insurance companies were essential in getting DPR the initial funding and bonding required to compete with larger contractors.
DPR Construction Executive Team
DPR Construction has maintained success being one of the top construction contractors for the U.S. Government. Here's DPR Construction's dedicated executive team.
George Pfeffer, CEO and President
George Pfeffer became DPR Construction CEO after Doug's passing in 2021. His current position requires him to participate in the company's broad strategic planning.
George Pfeffer's extensive background as a builder became an integral part of the DPR's management team. Since joining DPR as a project engineer in 1992, he has supervised numerous large-scale projects, including constructing the world's largest cell culture biotech manufacturing plant.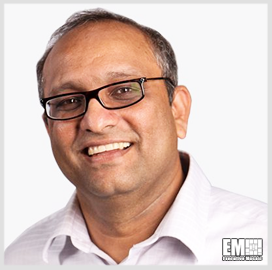 Atul Khanzode, Management Committee Member
Atul Khanzode began his career as a project engineer at DPR Construction. He worked with research and academic groups to design and test novel methods to modernize corporate processes. As a Management Committee Member, Khanzode ensures the smooth execution of DPR's long-term strategies, which focus on self-perform work, prefab, virtual design, and construction. Atul Khanzode has helped DPR grow by working on projects such as BIM, VDC, and Lean.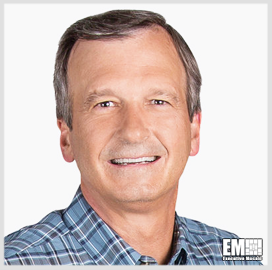 Dave Seastrom, Management Committee Member
David Seastrom first joined the DPR Construction team in 2004. Dave Seastrom's interest in his father's industrial engineering job prompted him to study civil engineering specializing in construction.
His work has been significant to the Southern California Business Unit teams in Pasadena and Newport Beach. Seastrom enjoys the opportunity each new client and project presents to fulfill their individual needs and overcome their specific challenges.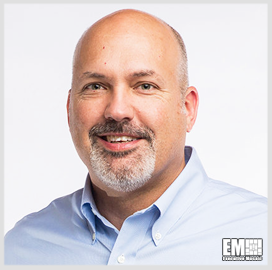 Greg Haldeman, Northeast Regional Leader and Management Committee Member
Greg Haldeman is primarily responsible for assisting the Mid-Atlantic headquarters and expanding DPR's presence in the Northeast, particularly in New Jersey and Massachusetts. As a member of DPR Construction's Management Team, Haldeman helps develop strategies and practices for building great teams and projects that contribute to the company's goals of world-class presence.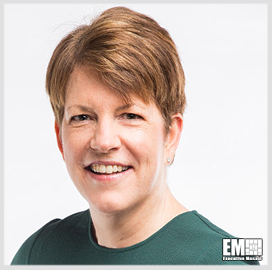 Jody Quinton, Northwest Regional Leader and Management Committee Member
Jody Quinton's role as DPR's Northwest Regional Leader requires her to oversee various nationwide projects and support the company's locations in the Pacific Northwest, Northern California, and the State Capital of California. Quinton now collaborates with various national operation initiatives.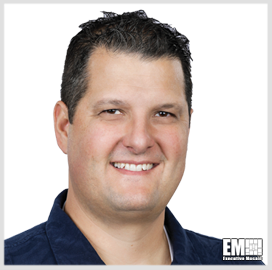 Mark Whitson, Management Committee Member
Mark is using his operational knowledge and focusing most of his attention on DPR's core construction business to improve global collaboration and integration. Since joining DPR in 2001, he has served as a project manager and engineer.
His responsibilities include construction supervision, connecting with customers, recruiting and training new employees, and inspecting all completed renovations and constructions to ensure their safety and quality.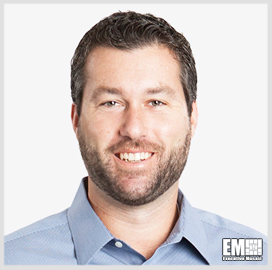 Matt Hoglund, Central Regional Leader and Management Committee Member
Matt Hoglund leverages a deep understanding of all phases of construction to oversee the operations in the Dallas offices–Fort Worth, Houston, and Austin regions of Texas. Matt is also a board member of LifeWorks in Austin and the American Heart Association and is involved in other local outreach.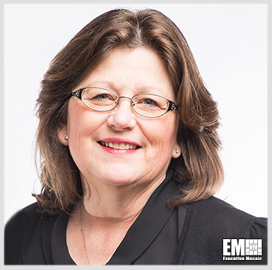 Michele Leiva, Chief Financial Officer and Management Committee Member
Michele Leiva is one of the first employees of the firm. She began working in the DPR construction industry in September of 1990 and has been responsible for payroll and accounts payable and receivables. Today, she oversees all financial operations, including payroll, AR, and AP.
Michele Leiva was recently honored with a promotion to the chief financial officer of the management team. Leiva was also recognized as one of 14 influential chief financial officers in Silicon Valley in 2013.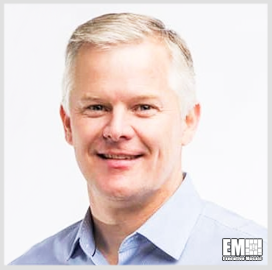 Mike Humphrey, Board Member
Mike Humphrey's duties at DPR include overseeing the DPR Construction HR department, training new hires, and expanding the company's recruitment efforts. He is a skilled designer, builder, and project manager, having seen multiple projects through to fruition with the support of cohesive teams.
Mike Humphrey started his professional career in 1992 as an intern at DPR Construction. He has built his career in construction from the ground up, giving him the experience and leadership skills necessary to keep things running smoothly,  even under pressure.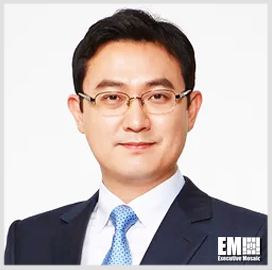 Sangwoo Cho, South Korea Managing Co-Director
As the managing Co-Director in DPR's South Korea branch which he helped launch in 2011, Sangwoo Cho's primary focus is working with the best general contractors, construction management firms, and owners in South Korea. He does this by offering guidance on using preconstruction methods, CM at Risk, integrated project delivery, transparent procurement, and building information modeling.  A graduate of Cal and Standford, he leverages his educational background in influencing the construction business–an industry that has been known to be resistant to change.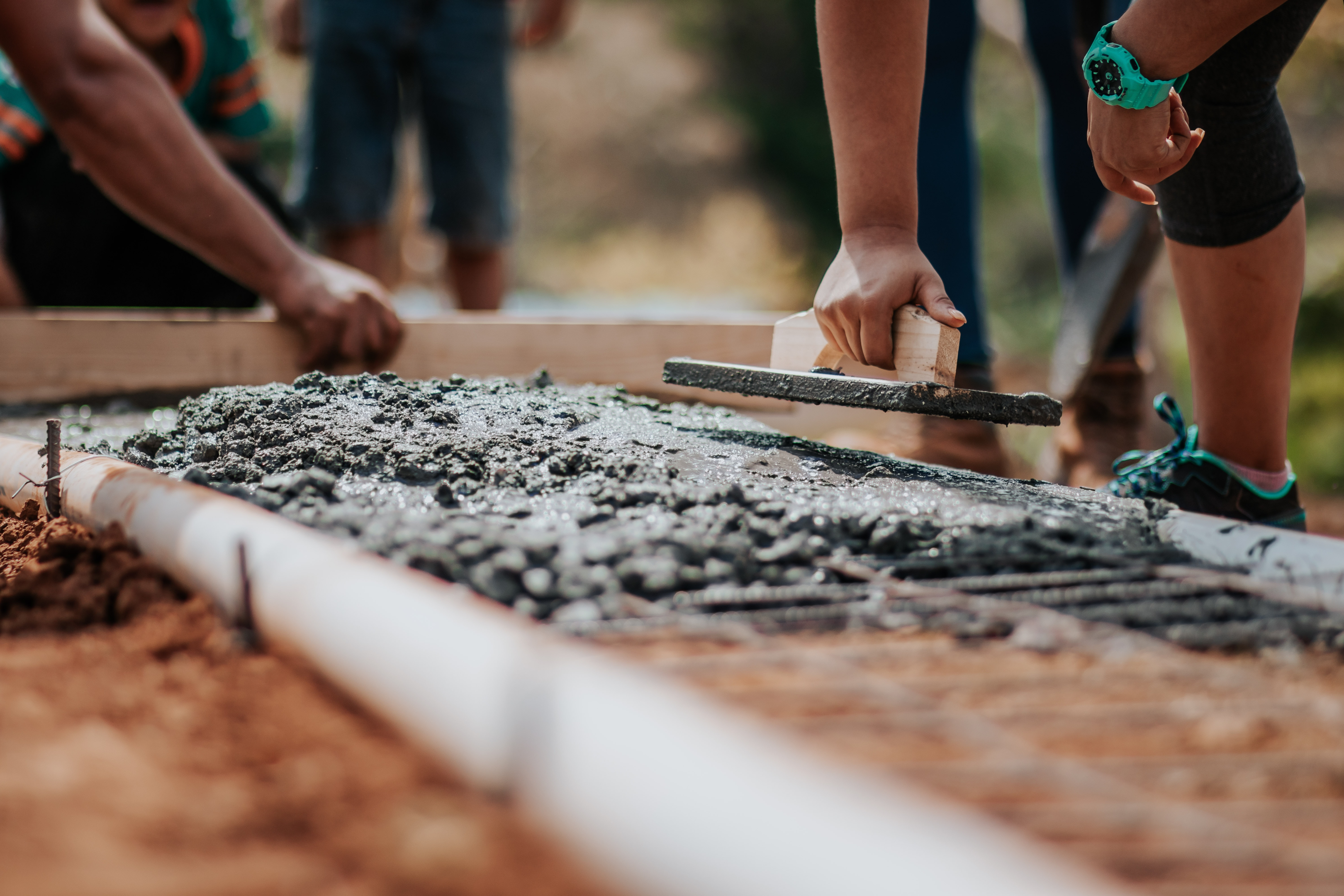 DPR Construction leadership throughout the years
DPR Construction is an innovative general contractor and construction management focusing on technically complex and environmentally friendly projects. They have served the high-tech and mission-critical life sciences, healthcare, academic, and commercial sectors.
DPR Construction's executive team and senior managers are based on a solid foundation of industry veterans who are dedicated to maintaining a standard of excellence in service delivery. DPR experts can help you with everything from large-scale construction to minor upgrades and special projects.