The National Aeronautics and Space Administration (NASA) is widely considered the world's top premier space agency. With a budget of approximately $24 billion, a 5.3% increase from the previous fiscal year, and a workforce of 18,000 and its contractors, it programs and operates a worldwide network of research laboratories and facilities. Among the numerous projects by NASA in the past were the Skylab, the International Space Station, the X-ray space observatory mission, and more.
Furthermore, NASA has awarded several contracts to private companies to help fulfill its mission objectives. Keep reading to keep track of the top 10 space industry contractors who won the most significant NASA contracts in 2022!
Who are the top 10 NASA contractors in 2022?
The Federal Procurement Data System lists the top hundred contractors, but a few stand out. Some other notable companies are the Rohmann services and Rothe companies. Most of the ones listed here are on-site contractors at NASA facilities contributing to NASA's missions and goals. They can also either be prime contractors or subcontractors.
Boeing has been the leading global aerospace manufacturer. It develops, services, and builds commercial aircraft, space systems, and defense materials for its 150 customers across the globe. Being one of the top U.S. exporters, second to Airbus, it generated $62.29 billion in revenue (2021). However, this was less than $100 billion compared to 2018 due to the COVID-19 pandemic.
It worked on developing the Crew Space Transportation (CST)-100 Starliner spacecraft in collaboration with NASA's Commercial Crew Program. It landed in New Mexico at the United States Army's White Sands Missile Range. Its unharmed return to Earth brought the end-to-end uncrewed orbital test success. Its goal was to exhibit the performance and quality of the uncrewed flight transportation system.
As soon as it completes its second flight, Boeing will be able to accomplish NASA's goal to have at least two commercial vehicles to transport astronauts to outer space safely and sustainably from land.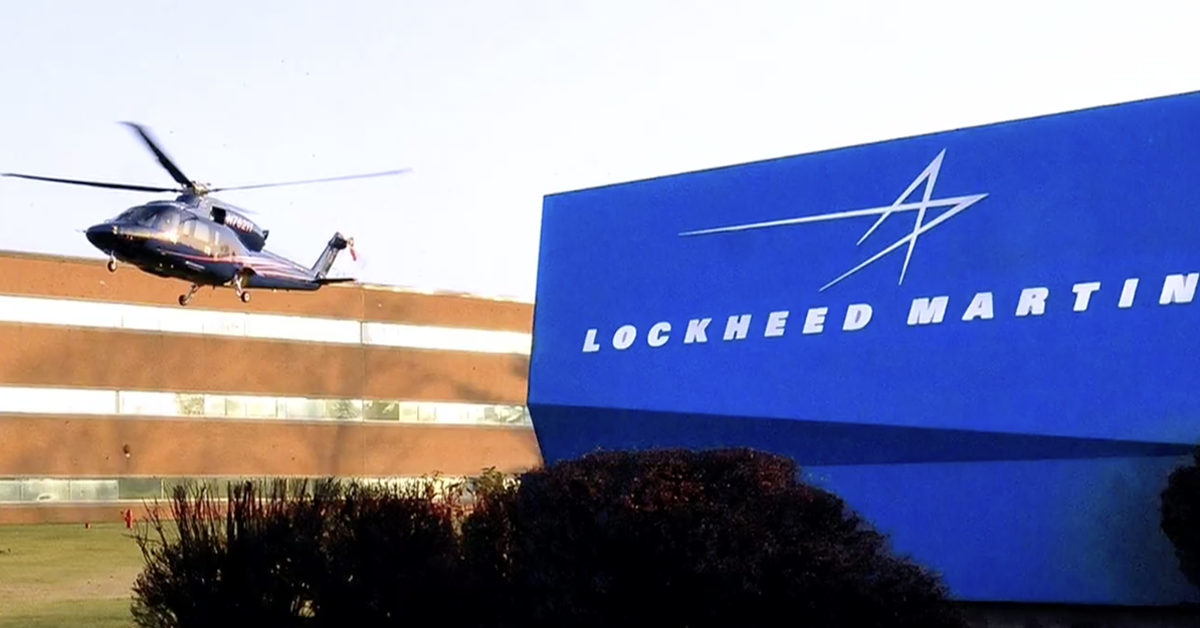 NASA recently awarded a contract to Lockheed Martin Space of Colorado. The goal is to develop a Mars Ascent Vehicle, a lightweight and small rocket to launch sediments, rocks, and other atmospheric materials from the Mars' surface. The contract can reach a value of $194 million, which was set to begin before March and will extend for six years.
Further, this award is under the Mars Sample Return Program, which will bring NASA closer to the robotic roundtrip to get samples and bring them to Earth safely. It's the first rocket to be fired to another planet, so it's crucial to obtain samples collected by NASA's perseverance rover and bring them to Earth for further research. Another part of the campaign is the Sample Retrieval Lander, which would carry the MAV to the planet's surface. Lockheed is still to test several MAV and flight units and design, test, and evaluate the MAV systems and the rocket's ground support systems.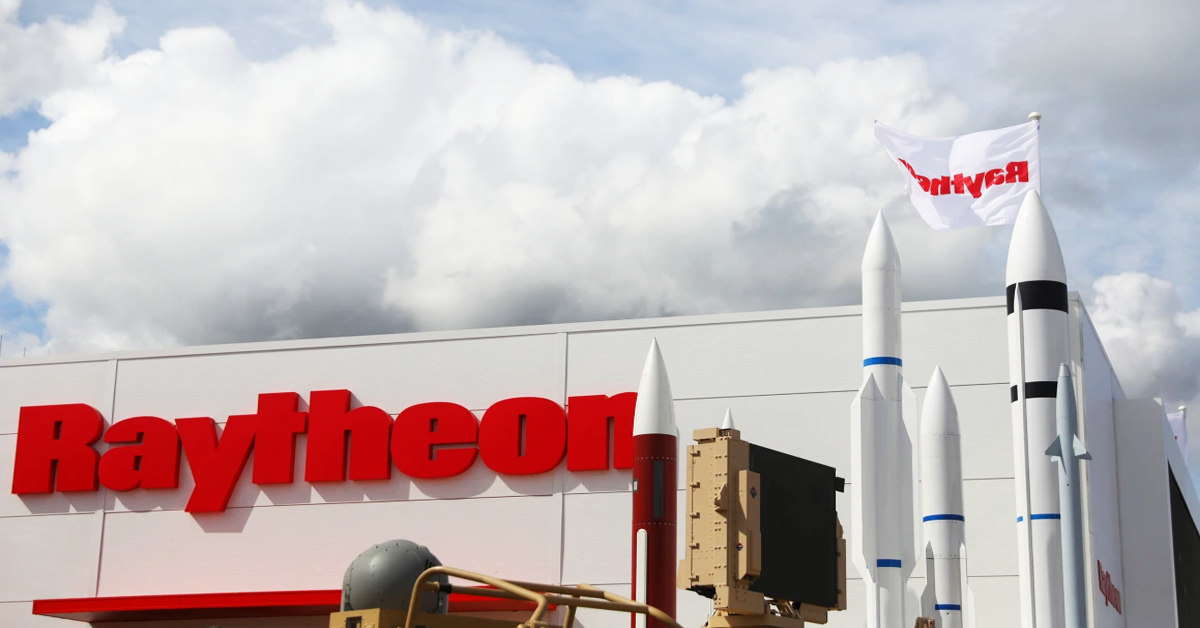 Raytheon Technologies is a multibillion-dollar provider of technology and support services to the U.S. government and industry. With hundred years of experience in the aerospace and defense industry, it provides innovations that support critical missions worldwide. Raytheon's Integrated Defense Systems business develops, integrates, produces, and supports defense systems for air and space platforms and land-based operations. Raytheon has a long history of providing innovative solutions for the U.S. Navy, Air Force, Marine Corps, and other government agencies, including NASA, Homeland Security, and the National Oceanic & Atmospheric Administration (NOAA).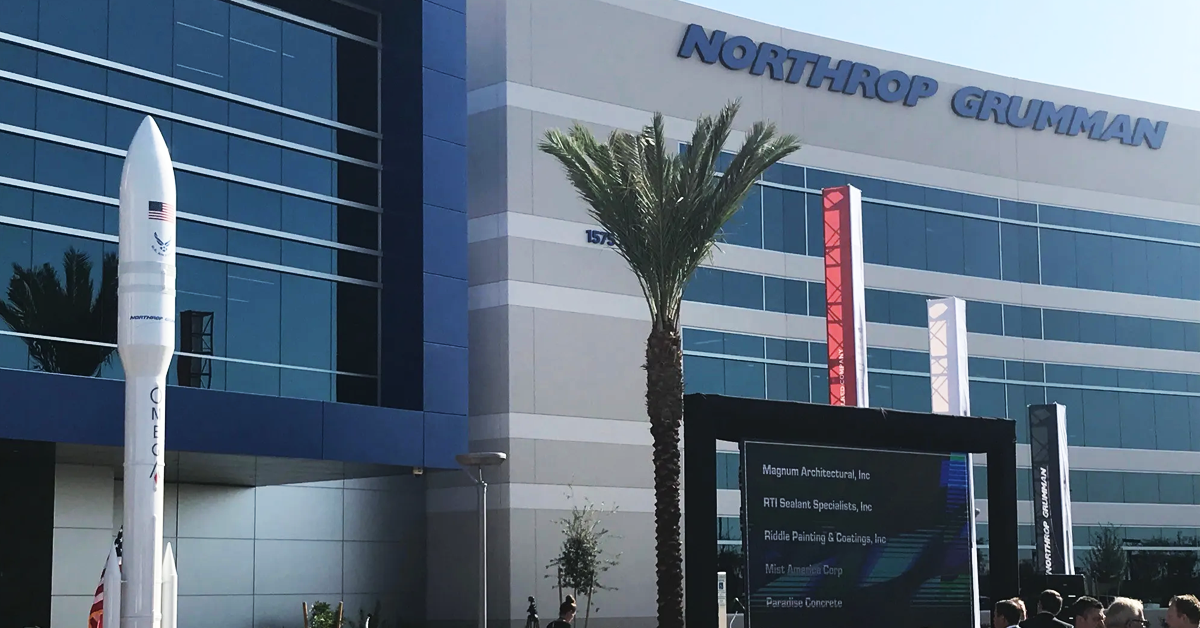 Northrop Grumman is one of the world's largest contractors with a long-standing history of working with NASA. In fact, the company is also a prime contractor of Apollo 13. In its proposal to NASA, Northrop Grumman said it could build an entire lunar module for $50 million, which it did. The lunar module carried Apollo 11 astronauts to the moon's surface.
On February 19, Northrop Grumman, the builder of the Cygnus Aircraft, said it was able to launch the Antares Rocket, and the Cygnus aircraft is scheduled to arrive at the International Space Station. The spacecraft carried about 8300 lbs of supplies for science and research investigations during NASA's expedition. This is the 17th contracted supply mission under NASA's commercial resupply services contract.
California Institute of Technology (Caltech) is a coeducational, independent, privately funded research university in Pasadena, California. It has been known as one of the top academic universities in the United States since its opening. In addition to being a NASA contractor for many years, Caltech is known for its contributions to space sciences, which include the development of jet propulsion technology and the invention of liquid-fueled rockets.
In 2018, the institute was awarded a 5-year contract to maintain the NASA laboratory and extend the Jet Propulsion Laboratory operations with five allowable one-year extensions. It was to start from October 1 to September 2023 with a possible extension until 2028, for a total amount of $30 billion. The contract aims for the development and sustenance of core competitions to support NASA-sponsored projects in the fields of planetary and Earth science, astrophysics, heliophysics, aeronautics, space activities, and spacecraft and instrument development.
It is a management and technology consulting firm that provides engineering and management services to the U.S. federal government and large corporations. Its clients are the U.S. Department of Defense, the National Security Agency, and the National Geospatial-Intelligence Agency. The company employs 29,500 people, with many engineers, scientists, mathematicians, and technical experts.
This year, Booz Allen secured a potential 5-year contract worth $622 million to manage the privacy and security of IT processes across NASA's enterprise. It will partner with NASA's Office of Chief Information Officer through CyPreSS, as announced by the space agency. It started on May 31 with an allowable work extension until September 2030.
7. ITT Corporation – AES (Advanced Engineering Systems
ITT Corporation is a Fortune 500 company with 10,000 employees in about 125 countries. It is a leading manufacturer of highly engineered and technically advanced engineering systems and solutions for critical applications, including aerospace, defense, medical, and other industries. ITT provides avionics and telemetry systems for NASA's Goddard Space Flight Center. The company is responsible for operating the Tracking and Data Relay Satellite System (TDRS), which provides communications between ground facilities in New Mexico, White Sands, and Guam Island and orbiting satellites.
Barrios Technology is a women-owned small business in Texas. It has provided over 40 years of service to NASA, aerospace contractors, the Department of Defense, and more. It also supports mission-critical systems such as NASA centers, including the Johnson Space Center in Houston. Barrios had been an active participant in the SBIR by NASA's Office of Small Business Programs.
In 2021, the company was set to provide coordination services to support NASA's Marshall Space Flight Center in Alabama. It has a potential worth of a $160 million IDIQ and firm-fixed-price contract. It began on April 6 with eight years of duration and seven one-year option periods.
The functions of the Barrios Technolgy NASA's marshall space center have some other functions as well, such as:
Developing new technologies related to space flight
Designing new spacecraft and rockets for space exploration, including Ares rockets
Providing information about the Earth's atmosphere and outer space
Jacobs Technology Inc. is based in Tennesee, United States. It provides technical, facilities modernization, scientific research, and many other services. Also, it provides technology solutions to government agencies, including NASA and the Department of Defense. In 2016, NASA awarded a $250 million contract to Jacobs to maintain and operate the aerospace testing facilities of the Ames Research Centre in California. In 2022, NASA also awarded the company to support Ames Research Center's ground-based aerospace test facilities and was involved in the final testing of the Space Launch System.
KRB provides engineering and technical support services to NASA, the Department of Defense, and other government agencies. It supports NASA's human spaceflight programs, including space station operations, safety and missions assurance services, exploration missions (Orion), the James Webb Space telescope in 2022, aeronautics research and development, etc.